5 Sweets & Snacks with ZERO Sugar
That's a THING?! Yes, I'm so glad to announce that it is! We all know sugar is terrible for us, but it's almost impossible to avoid eating sugar-filled sweets and snacks because we haven't had any alternatives available. These 5 sweets & snacks with ZERO sugar aren't just good for you, but they are so delicious and sweet that you'll never need to resort to sugar-filled snacks again! I hope that they can become your go-to sweets and snacks so that you can enjoy eating completely guilt-free!
1. Chocolate bars by ChocZero
These are a chocoholic's DREAM come true! They have zero sugar but are sweetened with monk fruit to satisfy your sweet tooth! Monk fruit is an all-natural sugar-free fruit that most people are completely unaware of! Well, the skinny girl's secret is out!
What's more, is that they come in eight delicious flavors!
Milk Chocolate Base:
Dark Chocolate Base:
Want more snacks with zero sugar? Check out the rest of the range from ChocZERO
Brownies without any sugar that taste AMAZING? Need I say more?
Who wishes they could just eat spoonfuls of Nutella and not gain any weight? The team at ChocZero is making the dreams of countless people around the world come true with their sugar-free chocolate hazelnut spread!
3. Jelly by Natural Simply Delish
Jelly on a hot summer's day sure never fails! If you're in need of a go-to jelly, this may be just what you've been looking for! Natural Simply Delish's sugar-free jelly comes in two fruity flavors: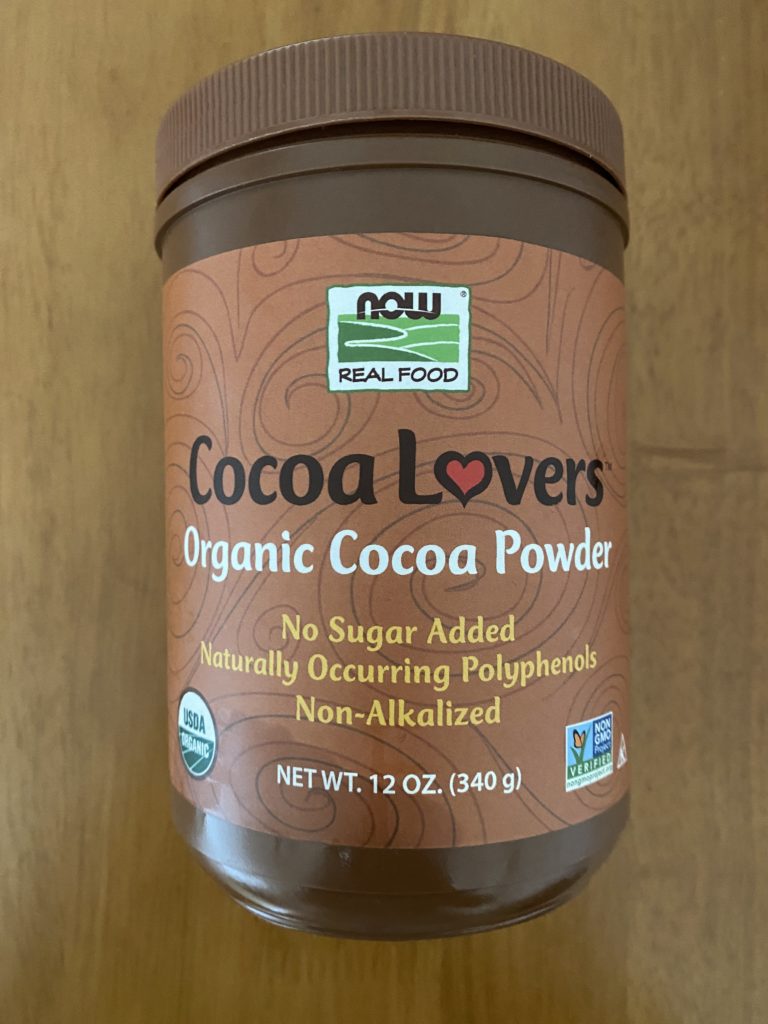 This cocoa is not only organic but also has ZERO sugar! Now, I'm all for eating and drinking healthy, but I simply can't drink hot cocoa or a glass of chocolate milk without any sweetness, so I recommend that you add some zero sugar maple syrup to sweeten it! And this may sound crazy, but my husband and I absolutely love to add a teaspoon of turmeric powder to our hot cocoas as it not only adds to the taste, but it also helps us with any inflammation or bloating (this is a lifesaver for us ladies during that time of the month)!
The infamous peanut butter cups have been reborn into your new best friend! Peanut butter and chocolate truly is one of the best combinations out there! Enjoy these sugar-free peanut butter cups completely guilt-free.
❤️ We hope that you enjoyed learning about our 5 sweets & snacks with zero sugar! If this article has inspired you in any way, please support us by sharing it with your loved ones. We are so grateful for your support as it helps us bring a little extra magic into the lives of more people. When you share, you show you care. ❤️