Smell Amazing All Day Long with These 3 Body Creams!
For years I have been searching for a reasonably priced body cream that would not only smell amazing but continue to do so all day long. There may be some expensive body creams that may do that, but constantly restocking them is sure to put a strain on your wallet. Luckily, there are some alternatives that are much more reasonably priced, and the three that I'm sharing below are my absolute favorites! I have given each of them scores for their fragrance, fragrance longevity, and hydration.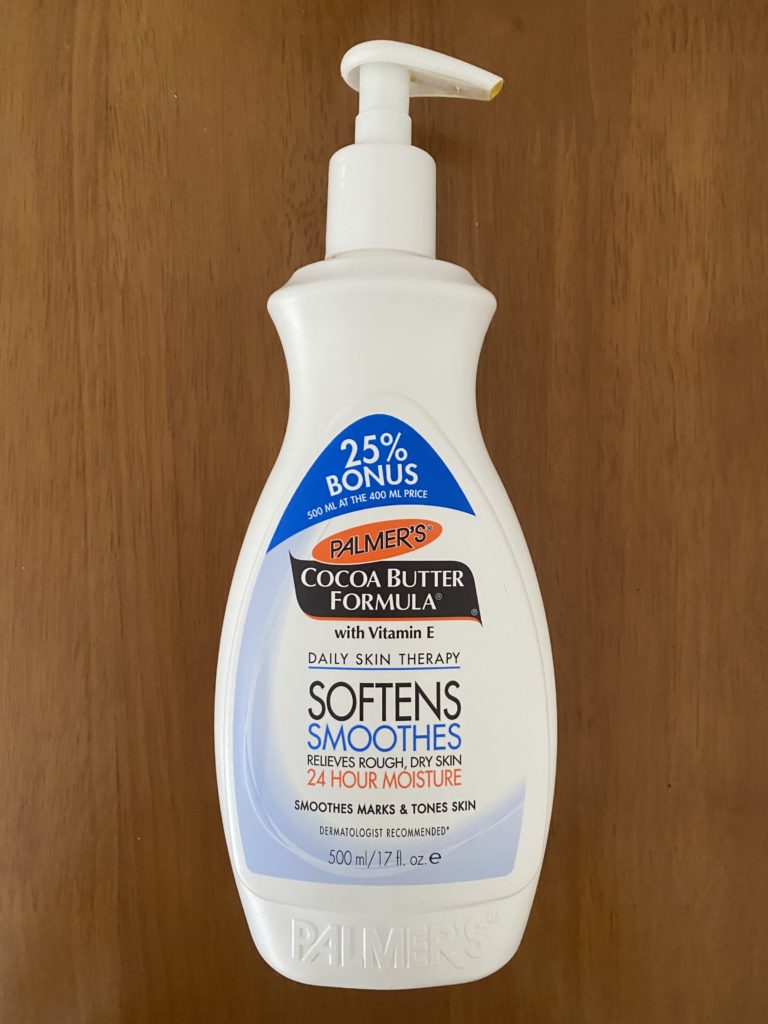 Chocolate lovers are going to fall in love with this one!
After applying this cocoa butter formula you won't just have smooth, silky skin, you'll also smell like chocolate! If you've always loved the aroma of chocolate, you'll be in heaven with this one! This is my absolute favorite deep hydrating moisturizer!
You can grab yours here!
Aroma:         ⭐️⭐️⭐️⭐️⭐️
Fragrance Longevity:  ⭐️⭐️⭐️⭐️
Hydration:       ⭐️⭐️⭐️⭐️⭐️
Smelling as sweet as honey isn't just a dream anymore! Enjoy the natural calming effect of the aroma of honey with Country & Stream's Honey Body Cream and leave your house oozing with confidence!
You can grab yours here!
Aroma: ⭐️⭐️⭐️⭐️
Fragrance Longevity: ⭐️⭐️⭐️⭐️
Hydration: ⭐️⭐️⭐️⭐️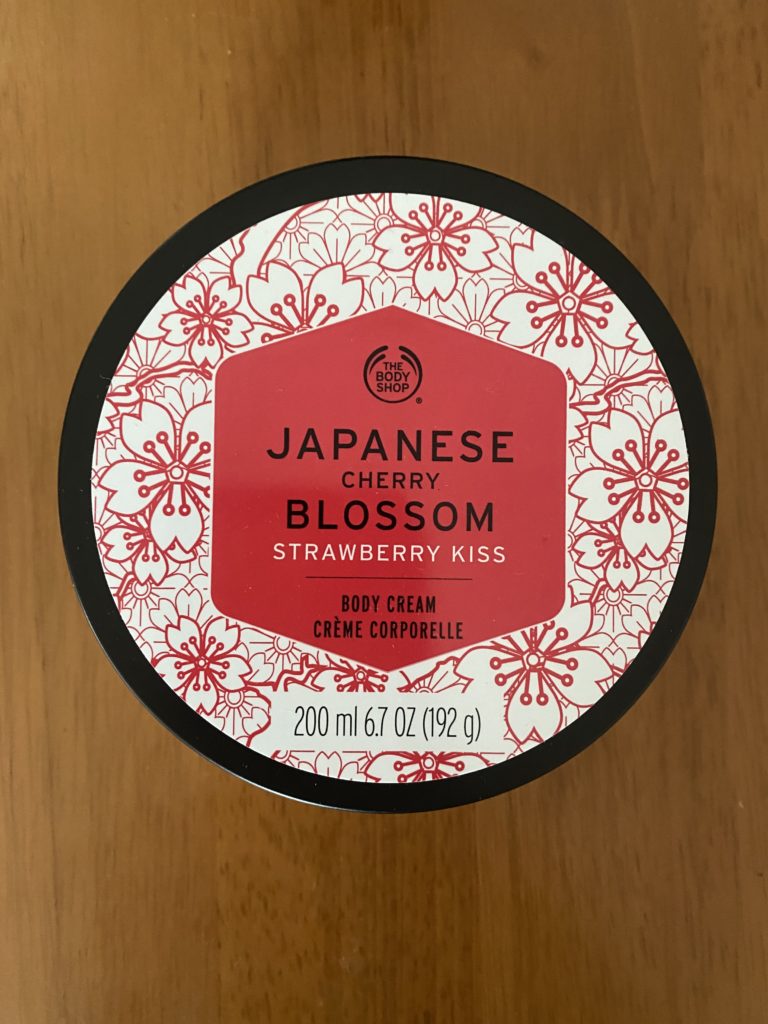 If you love floral fragrances, this cream is probably going to become your number one favorite. You can get your hands on one of these at The Body Shop only for a limited time as it's a 2021 spring special. I was told by the staff that once their stock is sold out, they won't be restocking it, so it's first-in-first-serve!
You can either purchase it online here via their homepage or in-store.
If they happen to all be sold out when you read this, I highly recommend you check out some of their other body butter products as they all have fantastic fragrance longevity and hydration. There are so many to choose from, so you're almost guaranteed to find a fragrance that catches your eye!
Aroma: ⭐️⭐️⭐️⭐️⭐️
Fragrance Longevity: ⭐️⭐️⭐️⭐️⭐️
Hydration: ⭐️⭐️⭐️⭐️