"The Secret Garden" in Yamanashi – Herb Garden Travel Diary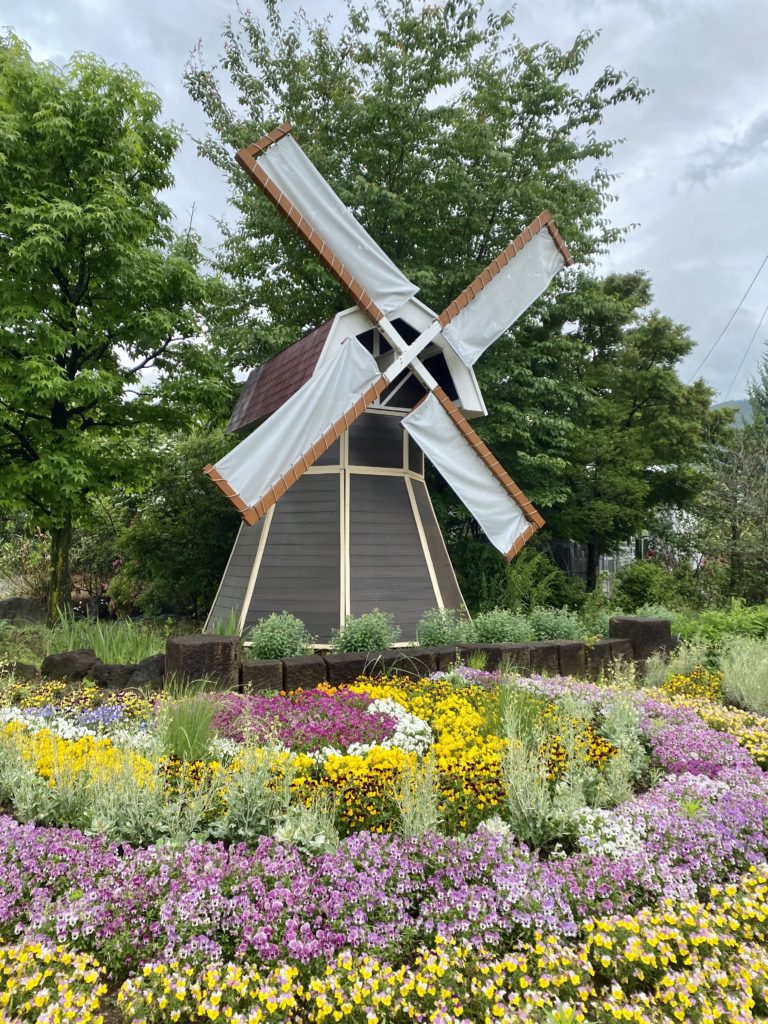 If you loved the movie "The Secret Garden", then you're in for a real treat at "Herb Garden Travel Diary" in Yamanashi.
Journey into a garden filled with roses and exotic plants that will put your mind at ease and transport you to a world away from the trials and tribulations of everyday life.
The gardens also feature the opportunity to enjoy unique experiences such as making your own original:
candle
kaleidoscope
herb soap
Japanese fan (with the use of potpourri)
herbarium bottle
power stone bracelet
Each experience is very reasonably priced and can be booked on the day of your visit.
One stroll around these gardens is all it takes to reset and refresh your mind, body, and soul. Get lost in the wonder of nature and feel all of that built-up stress just melt away.
The aroma of rows upon rows of blooming flowers drifts through the air and beckons you to indulge. We purposefully refrained from including too many photos of the gardens to maintain that element of surprise. It's all up to you to explore the gardens for yourself and discover all the beauty that
"Self-care is an investment in yourself."
Don't forget to check out their extensive range of unique self-care items at their herbal shop, which has everything from aroma oils to herb-infused salts and handmade bath soaps. Give yourself a treat for always working so hard! Self-cafe is an investment in yourself. No matter what anyone says, you are the most important asset in your life! Treat yourself well, and you'll have all the energy that you could ever need to do the same for others.
❤️ We hope that you enjoyed our article "The Secret Garden" in Yamanashi – Herb Garden Travel Diary. If this article has inspired you in any way, please support us by sharing it with your loved ones. We are so grateful for your support as it helps us bring a little extra magic into the lives of more people. When you share, you show you care. ❤️